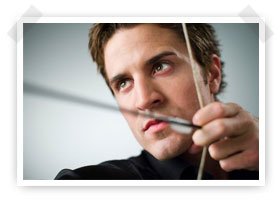 Collage Solutions ....
Our Mission
Our mission is to build successful ongoing relationships with clients who are realizing their goals with the support of our products and services.
Our vision
Our vision is to provide clients with the most up-to-date technology products and solutions. With our assistance, our clients will achieve their goals and realize greater successes than they had imagined.
Our values
Collage Solutions embraces the changing face of technology. We anticipate future technologies and plan for them today. As professionals and experts in our field, we are committed to the following values:
Teamwork– Our organization is comprised of diverse professionals and we support individual growth within a team structure.
Respect– With dignity, equality and trust, we honour the rights and beliefs of our clients, our team members, and our community.
Accountability– As individuals and as a team, at Collage Solutions we stand behind our decisions and actions.
Integrity– By employing the highest ethical standards, our team demonstrates honesty and fairness in all that we do.
Innovation– At Collage Solutions we always look for creative opportunities to deliver value to our clients. As professionals in tune with the ever-changing nature of technology, we anticipate new opportunities and help our clients capitalize on these changes.